Philosophies
The things that make us different—those are our superpowers — Lena Waithe
#FEELTHISLIST
Studio
Afterall is based in Portland, Oregon and led by Joanna Bean Martin. She founded Afterall with the belief that beauty and humor are universal languages and aspires to approach life and work with a combination of the two daily.
We have been working with brands for close to two decades and place a very high value on those cumulative experiences and the positive impact they have on the experience we deliver as well as the work we create.
We have a deep love for hard work but because family and sanity come first, timelines are no longer competitive. If your needs are urgent and your budget is proportional, we'll happily introduce you to some great talent.
Speaking of talent, we build teams based on the specific needs, scale, product, market and timeline, from a well-vetted network of highly skilled and top-notch individuals. And we can't take on what you need done, we're always happy to point you in the direction of someone who can.
We believe giving back to our community and we do this by setting rates that can supplement the low-rate or no-fee work we take on yearly. We believe a system of service and this is one small way to make this world a more beautiful place.
Team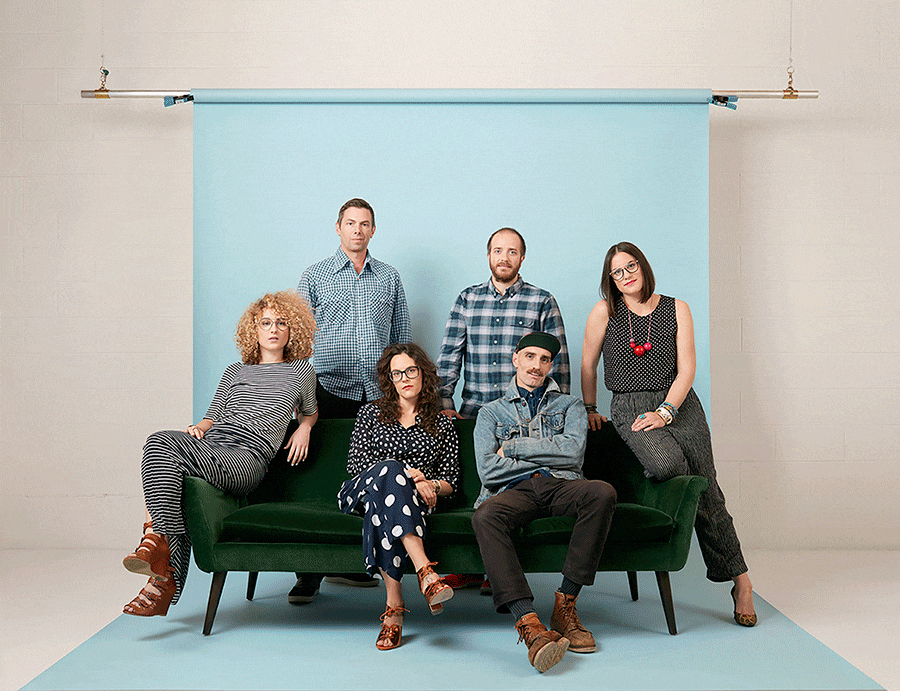 Partners
Capabilities
STRATEGY
POSITIONING
NAMING
BRANDING
PACKAGING
ART DIRECTION
PHOTOGRAPHY / VIDEO
PRODUCTION
UI / UX DESIGN
EDITORIAL
WEB DESIGN
Current & Past Clients
1906
BEAUTYCOUNTER
CASETIFY
charlotte stone
BARRYMORE BRANDS
DREW MAGAZING
joanna vargas
KIM DUNHAM
KNOW HEADPHONES
maison ray
mean sandwich
Nike
NOIHSAF BAZAAR
olio e osso
paloma
PLOVER ORGANICS
PORTLAND GARMENT FACTORY
SONOS
wilder CONDIMENTS
YO!
Est 2011
Dispatch
New ideas, dead ideas, discover, color, share. #AfterAllStudio
New ideas, dead ideas, discover, color, share. #AfterAllStudio
Joanna Vargas
Joanna Vargas, a beloved New York-based spa owner and skincare guru, came to AfterAll for a much-needed brand refresh. AfterAll was first approached to reimagine the web experience but quickly came aboard to redefine the entire brand. Sophisticated and strong, Joanna Vargas herself is a force to be reckoned with, and her identity needed to match.
The new work is confident and assertive yet unmistakably feminine. By layering an iconic logotype with blushing pink and holographic foil we created a system that is fresh, vital and elevated.
Copywriting

Crystal Meers

Photography

Skye Parrott

Development

Foamers
Categories
CREATIVE DIRECTION
ART DIRECTION
CONCEPT DEVELOPMENT
STRATEGY
BRANDING
TYPOGRAPHY
COPYWRITING
PACKAGING
PRINT
WEBSITE DESIGN
USER EXPERIENCE
ECOMMERCE