Philosophies
People don't buy what you do, they buy why you do it. — Simon Sinek
#FEELTHISLIST
Studio
"The road of excess leads to the palace of wisdom."
— William Blake, The Marriage of Heaven and Hell
We are AfterAll, a full service creative studio founded by Joanna Bean Martin in 2007. 
Our work takes many forms–from brand ideation and identity development to digital experiences and physical forms–always in service of beauty, balance, and logic. 
We pride ourselves on building lasting relationships based on trust, knowledge, and experience. This foundation allows us to be expansive and take smart risks. We immerse ourselves in the world of each project to give our clients the understanding and tools to put their brand to work. 
Oh, and the studio is run by a couple of badass mothers. Literally.
Team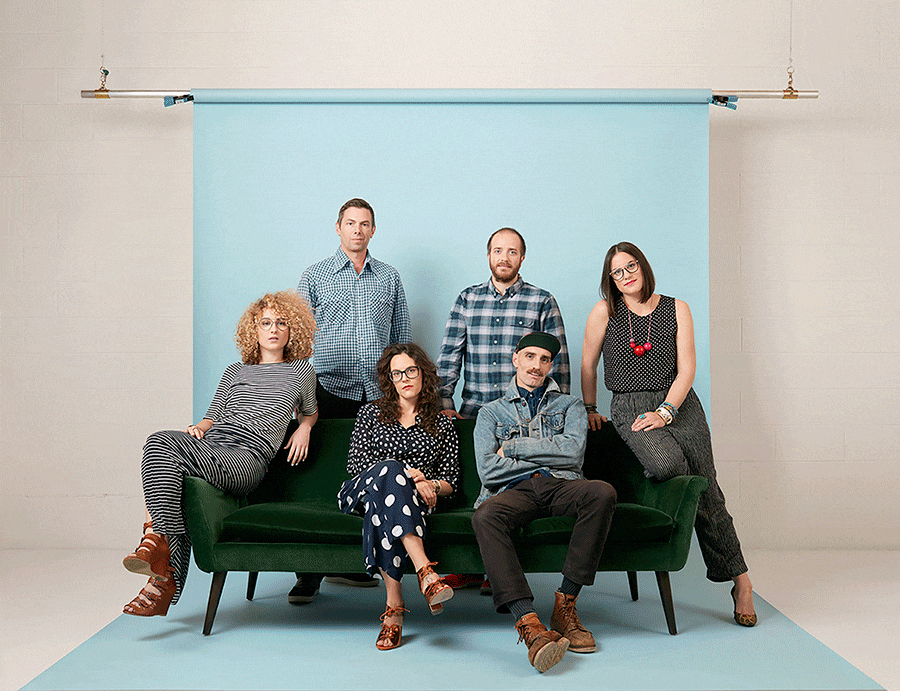 Partners
Capabilities
ART DIRECTION
BRANDING
CONCEPT DEVELOPMENT
COPYWRITING
CREATIVE DIRECTION
ECOMMERCE
GRAPHICS
ILLUSTRATION
INTERACTIVE
INTERIOR CONCEPTS
NAMING
PACKAGING
PHOTO PRODUCTION
PRINT
STRATEGY
SURFACE DESIGN
TYPOGRAPHY
USER EXPERIENCE
WEBSITE DESIGN
Current & Past Clients
Ashley Pittman
Campari America
charlotte stone
current/elliott
flavor paper
forever 21
gretchen jones
groundview design
hoffman bros.
joanna vargas
leilani music casting
lucas salon
maison ray
mean sandwich
Nike Golf
Nike Skateboarding
olio e osso
olive & june
pacific wonderland
palace portland
paloma
raquel allegra
solerno liqueur
sweedeedee
wayman robertson
women & whiskies
wilder
veda
Est 2007
Dispatch
New ideas, dead ideas, discover, color, share. #AfterAllStudio
New ideas, dead ideas, discover, color, share. #AfterAllStudio