Philosophies
The things that make us different—those are our superpowers — Lena Waithe
#FEELTHISLIST
Studio
We are an agency
                                                                made up of DESIGNERS
                                                                                   FILMMAKERS
                                                                                   PRODUCERS
                                                                                   WRITERS
                                                                                   ARTISTS
                                                                                   STRATEGISTS
                                                                                   MARKETERS
                                                                                   ADVISORS
We look for
partnerships—not
just projects.
Our clients are real people
seeking change —
ready to
spark movement
and push
boundaries.
Together we transform vision into action—
And this is how we do it
YES
Because the moment you say YES to the unknown
is the moment things get interesting.
INSTINCTS
Kill your darlings.
GRACE
We sweat the details— without sweating too much.
GRIT
Endurance, tenacity and focus is the difference
between mediocrity and excellence.
We strive to create memorable experiences that draw
viewers in and stick for years to come.
We are here to uncover your truth.
Team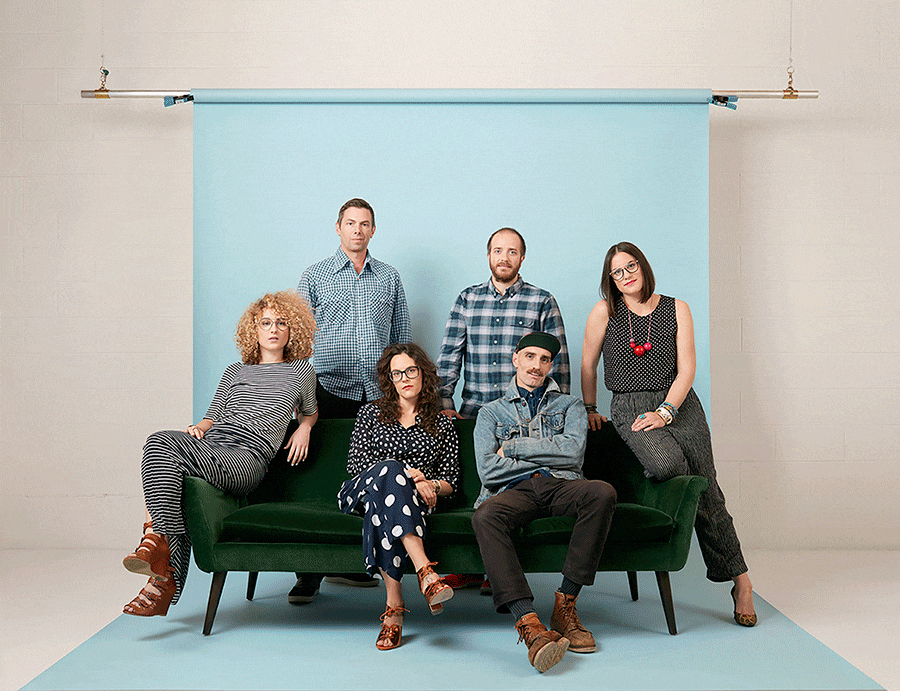 Partners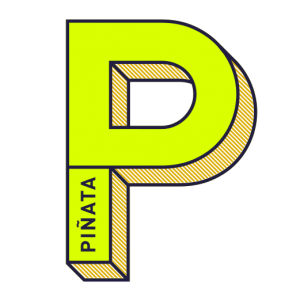 Capabilities
ART DIRECTION
BRANDING
CAMPAIGNS
CONCEPTING
CONTENT CREATION
ECOMMERCE
EDITORIAL DESIGN
FILM PRODUCTION
INSTALLATIONS
MIX TAPES!
MURALS
PACKAGING
PRINT
PHOTOGRAPHY
RETAIL DESIGN
WEB DESIGN
UX / UI
Current & Past Clients
Ashley Pittman
Campari America
charlotte stone
COOKING UP TROUBLE
current/elliott
DREW BARRYMORE
FLOWER BEAUTY
forever 21
gretchen jones
groundview design
HEDGEHOG TREE CARE
hoffman bros.
joanna vargas
KIM DUNHAM
THE LEAGUE OF BADASS WOMEN
maison ray
mean sandwich
MULHOLLAND INVESTMENT GROUP
Nike Golf
Nike Skateboarding
olio e osso
olive & june
pacific wonderland INC.
palace portland
paloma
PLOVER
raquel allegra
ROSE HAVEN SHELTER
SELECT FUNDING
solerno liqueur
sweedeedee
wayman robertson
women & whiskies
wilder CONDIMENTS
veda
VIRTUOUS PIE
Est 2011
Dispatch
New ideas, dead ideas, discover, color, share. #AfterAllStudio
New ideas, dead ideas, discover, color, share. #AfterAllStudio