Philosophies
The things that make us different—those are our superpowers — Lena Waithe
#FEELTHISLIST
Studio
AfterAll is a design and strategy studio that believes beauty in its many forms, ties us all together. Through purpose driven work and rigorous thought, we push boundaries to create beautiful experiences.
We are a team of designers, artists, writers, filmmakers, strategists and enthusiasts devoted to beauty & play. We partner with people seeking change—ready to spark a movement and push boundaries.
We're based in Portland, Oregon and we're always open.
Team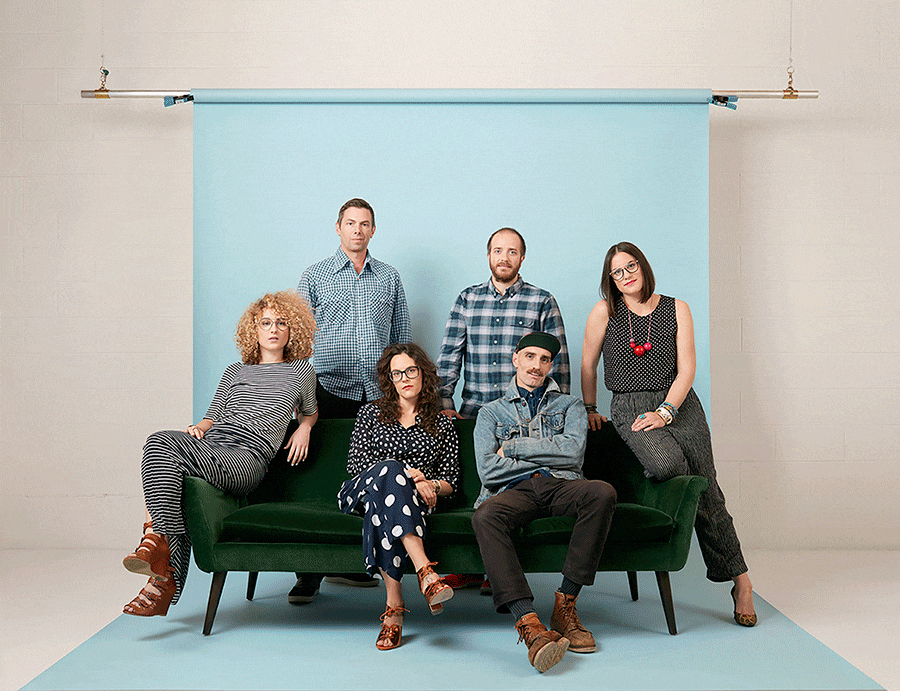 Partners
Capabilities
STRATEGY
POSITIONING
NAMING
BRANDING
PACKAGING
LAUNCH STRATEGY
ART DIRECTION
PHOTOGRAPHY / VIDEO
PRODUCTION
UI / UX DESIGN
WEB DESIGN
WEB DEVELOPMENT
Current & Past Clients
Ashley Pittman
Campari America
charlotte stone
COOKING UP TROUBLE
current/elliott
DREW BARRYMORE
FLOWER BEAUTY
forever 21
gretchen jones
groundview design
HEDGEHOG TREE CARE
hoffman bros.
joanna vargas
KIM DUNHAM
THE LEAGUE OF BADASS WOMEN
maison ray
mean sandwich
MULHOLLAND INVESTMENT GROUP
Nike Golf
Nike Skateboarding
olio e osso
olive & june
pacific wonderland INC.
palace portland
paloma
PLOVER
raquel allegra
ROSE HAVEN SHELTER
SELECT FUNDING
solerno liqueur
sweedeedee
wayman robertson
women & whiskies
wilder CONDIMENTS
veda
VIRTUOUS PIE
Est 2011
Dispatch
New ideas, dead ideas, discover, color, share. #AfterAllStudio
New ideas, dead ideas, discover, color, share. #AfterAllStudio
Groundview
GroundView is a rule-breaking landscape architecture firm in Somerville, Mass. They eschew convention with a purpose—rethinking old problems in new ways and producing physical spaces that transform the communities in which they're built.
AfterAll designed a new identity and interactive properties that, like the firm they represent, aren't satisfied with the status quo. Our work respects GroundView's focus on story and beautiful environments while avoiding the crutch of endless thumbnails and stuffy drawings.
Web Development

Laura Fischer
Categories
BRANDING
PRINT
USER EXPERIENCE
WEBSITE DESIGN