Philosophies
People don't buy what you do, they buy why you do it. — Simon Sinek
#FEELTHISLIST
Studio
"When I think of art I think of beauty. Beauty is the mystery of life. It is not in the eye, it is in the mind." — Agnes Martin
BUILD A BEAUTIFUL BRAND.
We believe that beauty, in its many forms, ties us all together. We work to create new connections between humans. The forms our work takes are expansive, the philosophies we adhere to are constant.
F
ounded by Joanna Bean Martin. 
Team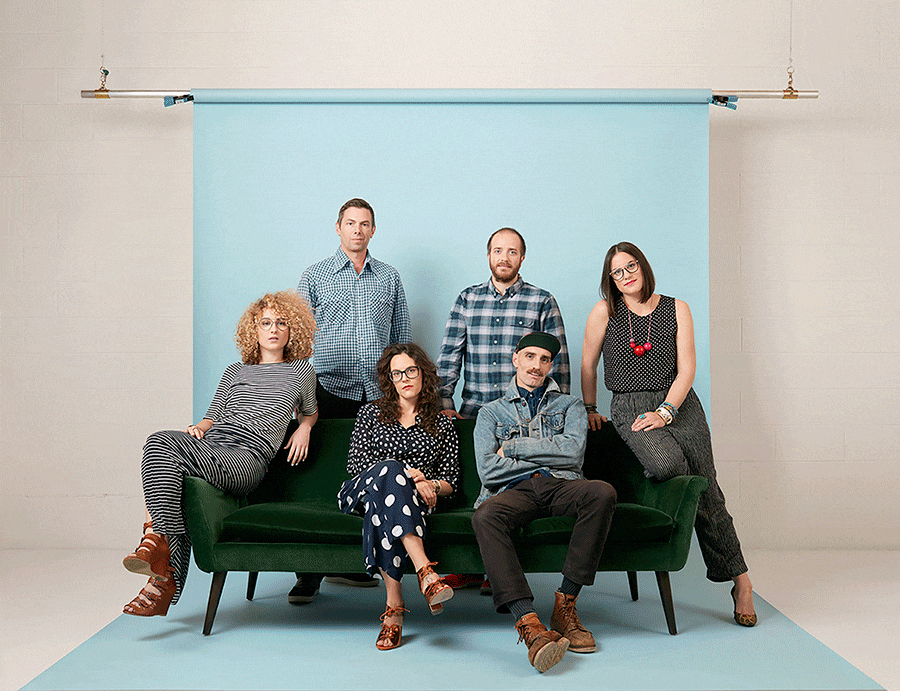 Partners
Capabilities
ART DIRECTION
BOOK DESIGN
BRAND IDENTITIES
CREATIVE DIRECTION
EDITORIALS
INTERACTIVE DESIGN
INTERIORS
NAMING
PACKAGING
PRINT DESIGN
STRATEGY
SURFACE DESIGN
TYPOGRAPHY
Current & Past Clients
Ashley Pittman
Campari America
charlotte stone
current/elliott
DREW BARRYMORE
flavor paper
FLOWER BEAUTY
forever 21
gretchen jones
groundview design
hoffman bros.
joanna vargas
leilani music casting
lucas salon
maison ray
mean sandwich
Nike Golf
Nike Skateboarding
olio e osso
olive & june
pacific wonderland
palace portland
paloma
raquel allegra
solerno liqueur
sweedeedee
wayman robertson
women & whiskies
wilder
veda
Est 2011
Dispatch
New ideas, dead ideas, discover, color, share. #AfterAllStudio
New ideas, dead ideas, discover, color, share. #AfterAllStudio
Mean Sandwich
The story of Mean Sandwich is one of bringing it all back home. Celebrated owners Kevin and Alex Pemoulie wanted to create a space with food as delicious as anything they've been awarded for in the past, but with a spirit that reflects their love of family and community.
AfterAll partnered with Mean Sandwich to create the visual identity, interior design concepts, signage, and digital properties. To honor Kevin and Alex's previous restaurant, Jersey City's Thirty Acres, we revived the spirit of Freddy Mercury. Or at least his lips.
Categories
CREATIVE DIRECTION
ART DIRECTION
BRANDING
TYPOGRAPHY
PRINT
WEBSITE DESIGN
INTERACTIVE