Philosophies
The things that make us different—those are our superpowers — Lena Waithe
#FEELTHISLIST
Studio
devoted to the balance of beauty and logic.
Our capabilities range from brand strategy to full-scale film production and all the details that fall in between.
Team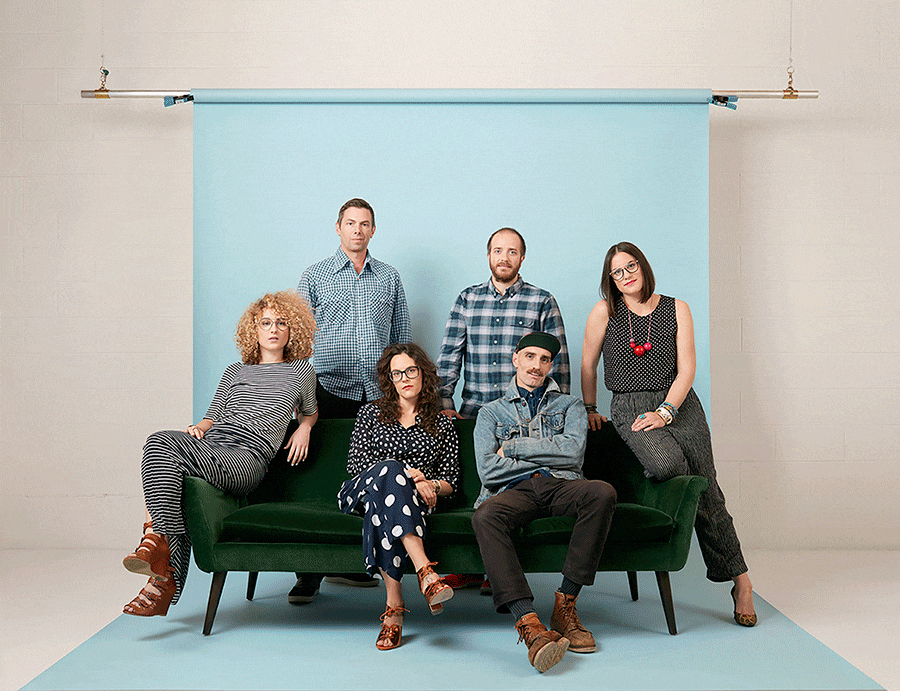 Partners
Capabilities
ART DIRECTION
BRANDING
CAMPAIGNS
CONCEPTING
CONTENT CREATION
ECOMMERCE
EDITORIAL DESIGN
FILM PRODUCTION
INSTALLATIONS
MIX TAPES!
MURALS
PACKAGING
PRINT
PHOTOGRAPHY
RETAIL DESIGN
WEB DESIGN
UX / UI
Current & Past Clients
Ashley Pittman
Campari America
charlotte stone
COOKING UP TROUBLE
current/elliott
DREW BARRYMORE
FLOWER BEAUTY
forever 21
gretchen jones
groundview design
HEDGEHOG TREE CARE
hoffman bros.
joanna vargas
KIM DUNHAM
THE LEAGUE OF BADASS WOMEN
maison ray
mean sandwich
MULHOLLAND INVESTMENT GROUP
Nike Golf
Nike Skateboarding
olio e osso
olive & june
pacific wonderland INC.
palace portland
paloma
PLOVER
raquel allegra
ROSE HAVEN SHELTER
SELECT FUNDING
solerno liqueur
sweedeedee
wayman robertson
women & whiskies
wilder CONDIMENTS
veda
VIRTUOUS PIE
Est 2011
Dispatch
New ideas, dead ideas, discover, color, share. #AfterAllStudio
New ideas, dead ideas, discover, color, share. #AfterAllStudio
Campari America
Campari America partnered with AfterAll to bring new life to the Women & Whiskies brand. AfterAll developed an identity system, tasting journal and digital properties that imagine whiskey as a medium for expressing individual style.
Whiskey is a spirit as independent, versatile, and interesting as the women who mix it artfully into their cocktails. Our work honors the maturity and sophistication of an audience that is larger than any one brand—reflecting a rich, full lifestyle that counts whiskey among its many tastes.
PHOTOGRAPHY

Leela Cyd

PROP STYLING

Anne Parker
Categories
ART DIRECTION
BRANDING
CREATIVE DIRECTION
PRINT
STRATEGY
WEBSITE DESIGN